Happy New Year!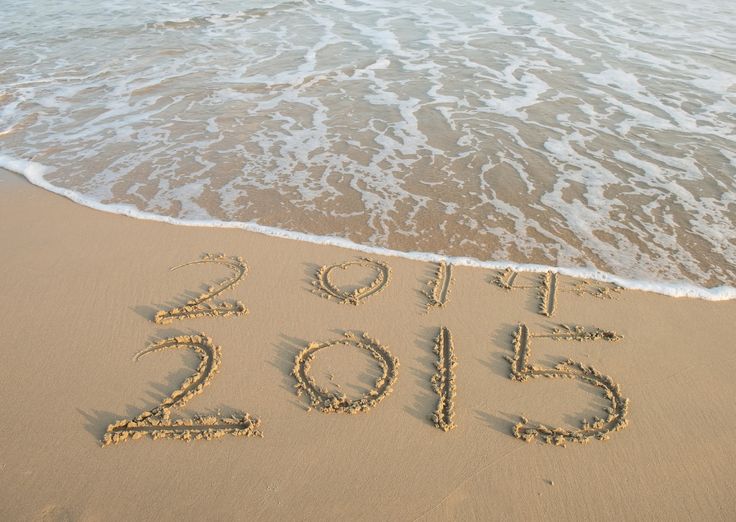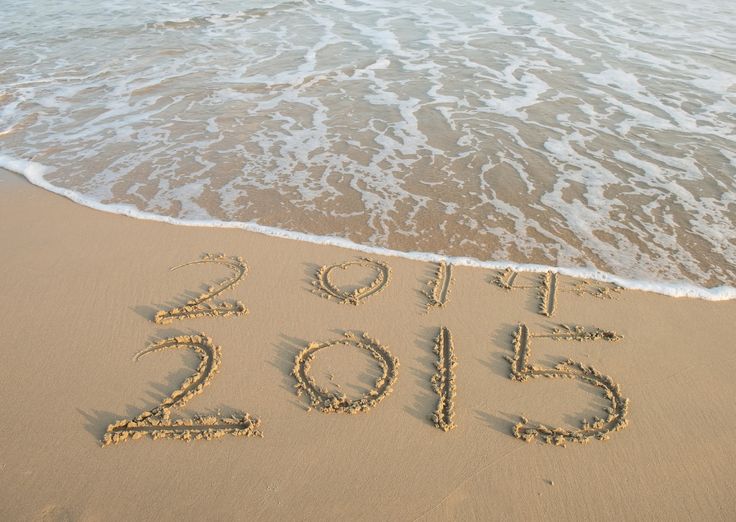 Happy New Year from our Rush Inn family to yours!
Soon the holidays will be officially over and though we will miss the warmth, love and time shared with friends and family, we'll be happy to put all the pressures of the holiday season behind. What better way to start 2015 with a bang AND a vacation? Make a resolution to stress less and relax more on the shores of Florida's Anna Maria Island, in our cozy bungalows by the sea. We still have beautiful rooms available for the beginning of the year and beyond.
So… rush in and relax with us!