The Rush Inn is One Year Old!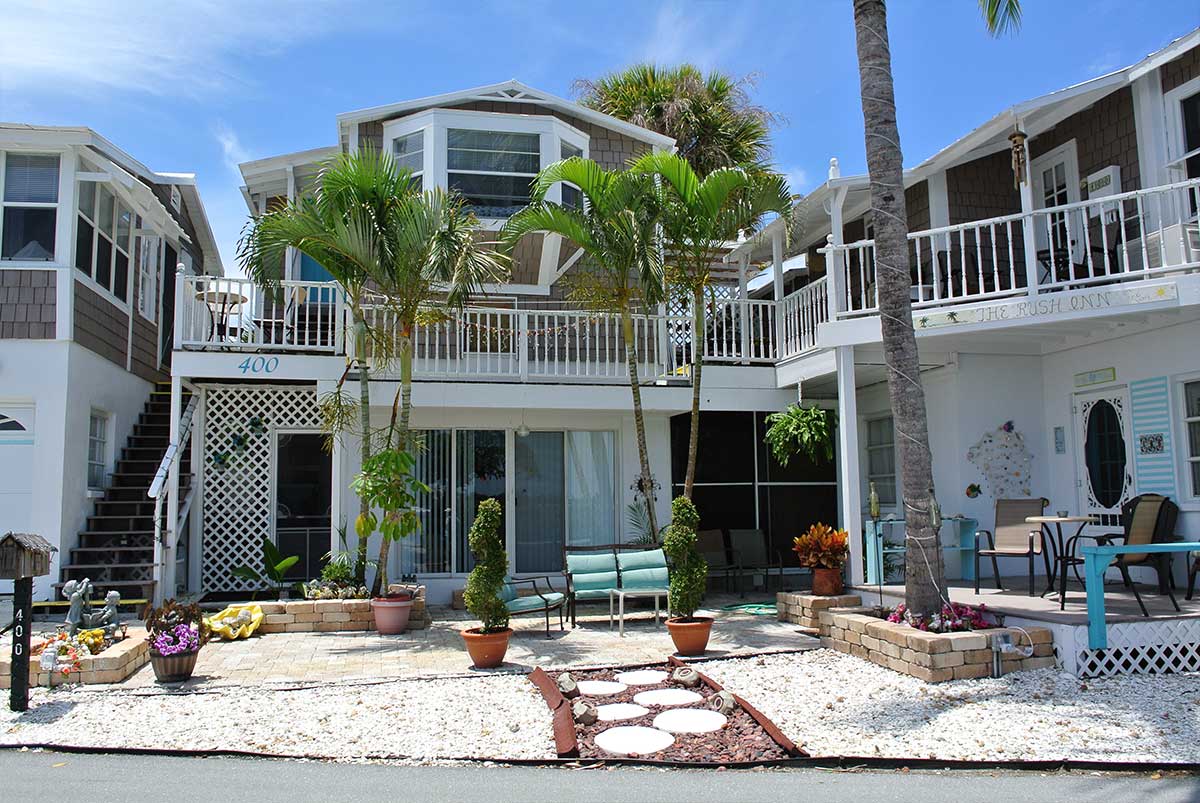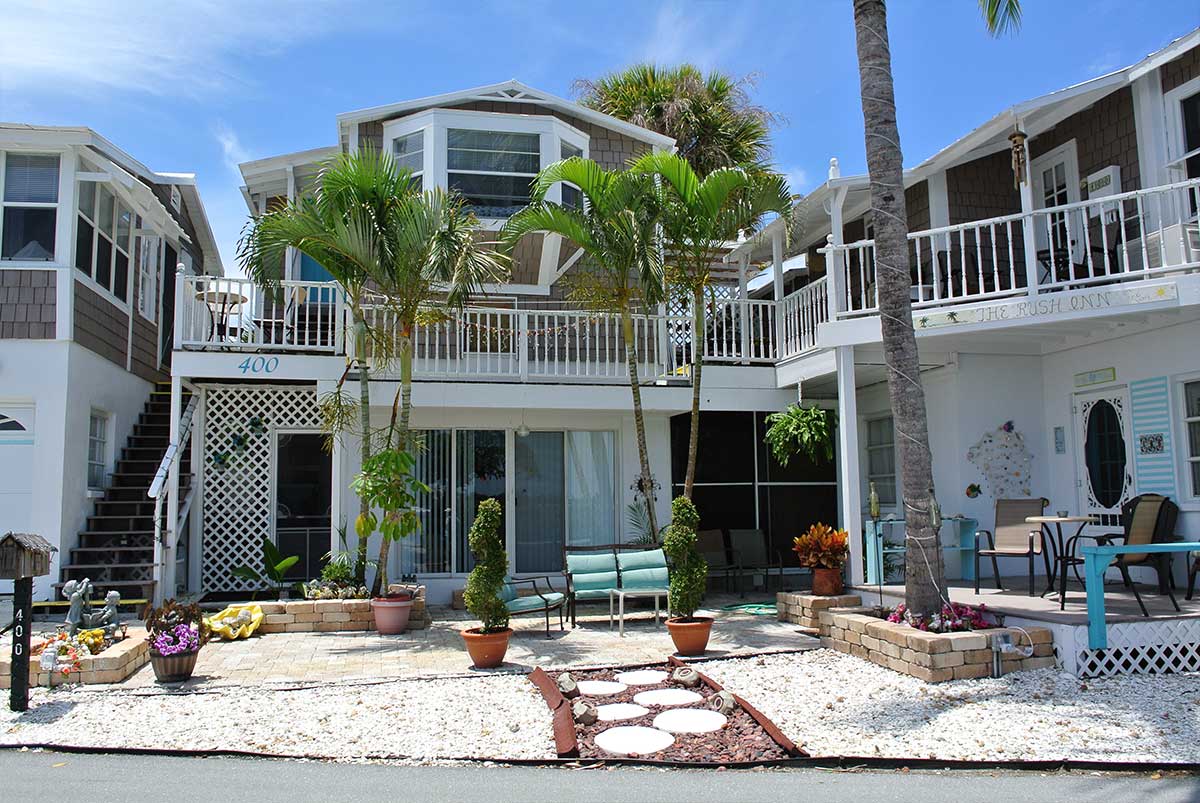 The Rush Inn is one year old!
That's right, the Rush Inn has been open for one year and what a year it has been. We've met so many wonderful people from all over the world, and made tons of new friends! A big thanks to all our guests for making it a great year.
We are overwhelmed by all the positive feedback and will continue to provide the great service and that unique Florida-style ambiance that you've come to love. We believe that the details matter so we are always adding special touches and features to our lovely bungalows on the bay – for instance, new outdoor furnishings on our terraces and private pier, chairs and towels you can take to the beach, larger beds, and more decor scattered around the bungalows.
For those of you we've had the pleasure of serving in the past 12 months – thank you and we hope you'll be back soon. And if you haven't visited us yet, please come and see what all the fuss is about: three charming and comfortable bungalows in beautiful Bradenton Beach, located only a Gulf breeze away from a sandy beach; a friendly ambience, and loads of things to do and see.