The Rush Inn, in their words!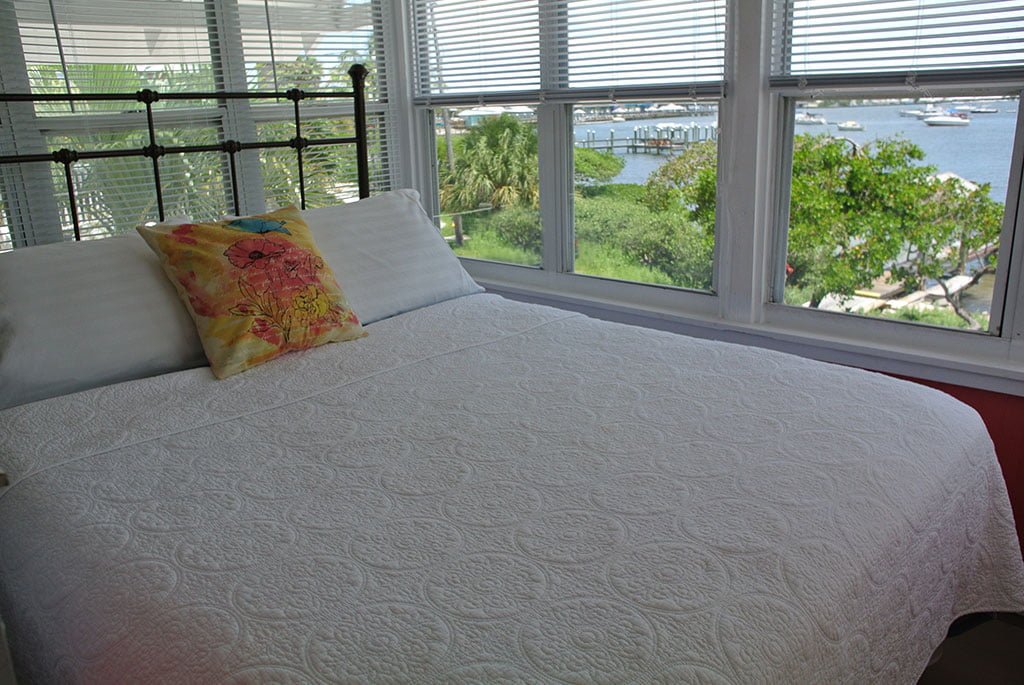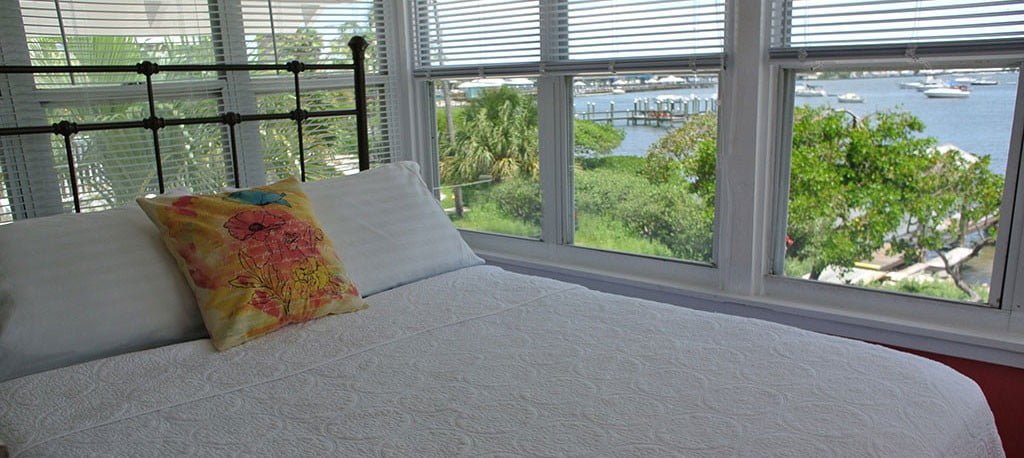 The Rush Inn, in their words!
We specialize in Island Charm – our three beautiful bungalows have received overwhelming praise for their cleanliness, comfort, location, and style! Here's a sample of what our guests had to say about us.
"…the room was delightful with a fantastic view of the bay." – David R.
"The location was in the middle of all action and within walking distance to great restaurants." – Andrew S.
"Cozy Bungalows was a truly great experience. Perfect location, excellent amenities, 2 block walk to the beach." – Michael H.
"The Rush Inn was perfectly quaint and romantic for our honeymoon. We were within walking distance to the beach and the local restaurants. Very relaxing! Definitely will be coming back to The Rush Inn!" – Rene A.
"Upon arrival everyone at the Rush Inn was very accommodating. The place was great and had everything that we could have needed. We forgot beach towels on our trip and they even provided those for us. The views from this bungalow are unbelievable. We would definitely recommend this facility to everyone and we hope to visit again soon!" – Taylor B.
"This place was absolutely amazing! I could go on and on about how great it was. I can't wait to show my friends and family the pictures of this perfect little bungalow!" – Jordan L.
As you can see, we take a lot of pride in our bungalows by the sea. We are family owned and maybe a little bit persnickety – we try to think of everything you might need to enjoy your vacation. The little touches matter to us and our guests are often delighted to discover that we provide beach towels, chairs, umbrellas, and fully equipped kitchens in case you actually want to cook while on vacation!
Whether you want to stay a few days, a week, or a month, be our guest!